Step by Step Using PEAZIP to Encrypt
For submission of files to various agencies / entities, you may need to encrypt and password protect a file before submission. Peazip is a free utility that may be used for this purpose. Peazip may be downloaded from http://www.peazip.org/. This document covers the Windows version.
1) Double click the Peazip shortcut on the desktop.
2) You will see the following dialog box: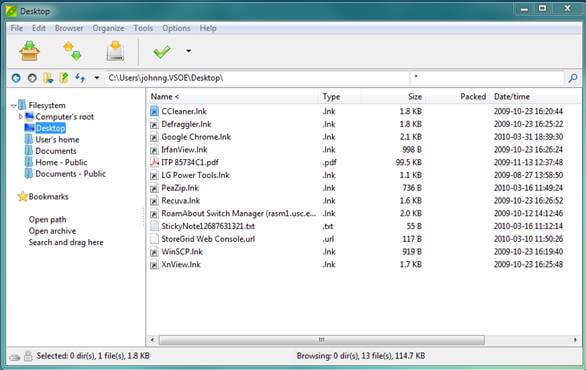 3) Browse to the file that you want to ZIP.
4) Right click on the file you want to Zip and the following options appear:
1) Click on ADD and the following screen will appear:
1) Click on the ADVANCED tab to get the following page:
1) Check the desired Encryption Algorithm.
1) Click on the ARCHIVE TAB again to get back to this screen:
1) Click on the LOCK next to the PASSWORD IS NOT SET (right below Output). You'll see the following Password entry screen pop up:
1) Enter the password and enter it again to confirm password. Leave everything else alone.
2) Click OK to get out of the PASSWORD entry dialog box.
3) Click OK and you'll see a new ZIP file saved…usually in the same location where the file you want to ZIP is located.
Published on September 22nd, 2017
Last updated on November 22nd, 2022